Ultimately, our mission is to inspire our community members to live heroic, purposeful, lives.
We aim to do this by aligning the relatable story-telling process of the Hero's Journey with the life-changing benefits of a regular Hot Yoga practice.
Our goal is to teach fun, accessible, (and challenging!) Hot Yoga that our members love and are motivated to repeat. The skill development (mental and physical) that results from a consistent practice can be individually useful and collectively; very powerful. We aspire to direct our work toward the development of heroic characteristics individually and communally.
We are hero yoga waterloo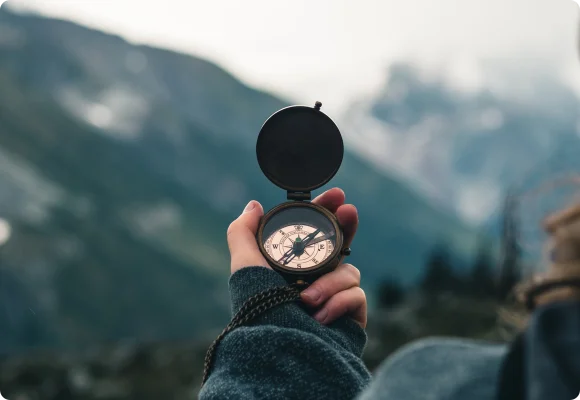 We originally opened way back in 2008. For 12 years, we operated as Moksha Yoga Waterloo and Modo Yoga Waterloo. Although our studio is no longer affiliated with Modo Yoga, we look back fondly on our time in the community.
The memories we shared under the Modo brand will always be with us and are a foundational part of our studio's history.
As a thank you to the community and an appreciation for our roots, Hero Yoga Waterloo will honour all outstanding Modo Yoga Waterloo class passes.
Thank you, Modo Yoga!
The inspiration behind the name Hero Yoga comes from a love of yoga, literature, and story-telling.
The concept of a hero is personally relatable, culturally accessible, and aligns with the emotional experience felt in the hot room and after practice.
The word "Hero" brings to mind positive characteristics:
Confidence
Bravery
Inspiration
Determination
Helpfulness
Honesty

Integrity

Capability

Goodness

Trustworthiness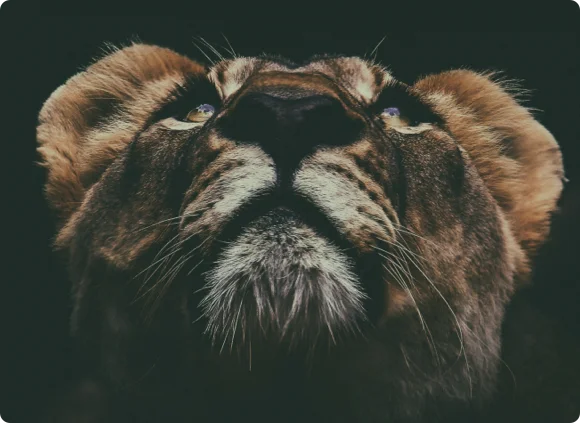 Furthermore, the universal concept of the "Hero's Journey" is a useful roadmap for positive change. This journey metaphorically places the participant in the role of the hero where there is a cyclical and defined path to realization.
The stages of the "Hero's Journey" pair nicely with the repetitive routine of a consistent yoga and meditation practice. These concepts are thematically blended throughout our teaching, content, and educational material.
Our tagline: "Engage. Achieve. Enjoy." is intended to apply to both the active practice in the room and an inspired life outside of it. It's a simplification of the Hero's Journey and a reminder to enjoy the process as well as the results.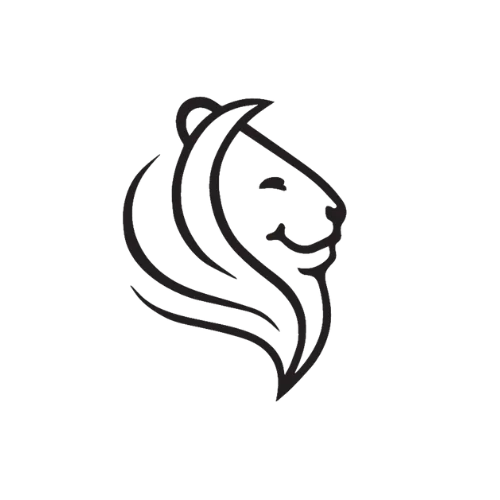 The Hero Yoga Lion was specifically chosen to represent our studio for several reasons.
The characteristics of the Lion match closely with the characteristics of the Hero. The Lion is the ultimate symbol of bravery, power, and fearlessness.
The Hero Yoga Lion is looking forward. It is friendly, bold, and cheerful, as well as a reminder not to take ourselves too seriously. The flame-styled mane emphasizes hot yoga while the overall form draws inspiration from yang/yin symbolism and the cyclical nature of the Hero's Journey.